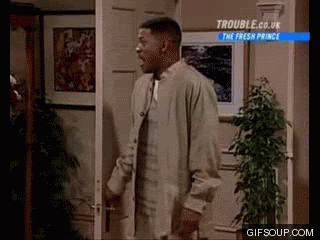 I'll get straight to the point, there's no show this week.
As expected, I came back from New York hella exhausted with tons of work waiting for me the moment I returned back to work. So I'm sitting this one out.
But!!! Tune in next week because we'll be giving away some posters I got from NY.
PLUS! fan reports from the 2PM, SHINee, & 2NE1 concerts that took place while we were away.
PLUS!!!!!!!! I'll tell you all about my fan account of Yunho being in NY!!
Next show is a must listen, promise!!
In the mean time, catch up on all the past APOPA episodes or listen back to our Men of Summer 3 show!
Love ya'll!
-Cyn